Area Highlights
A quick view of the most influential metrics in Oklahoma City.
Learn more about Oklahoma City
Oklahoma City is the state capital of Oklahoma and is best known for their cowboy culture, working oil wells, and home of the Oklahoma State Fair. With so much to offer it's residents and visitors, Oklahoma City is quickly becoming a popular place to both visit and live. From Bricktown a historic district with a river walk amongst various restaurants and bars, the Boathouse District with water sports and walking trails, and Wheeler Park home to a historic ferris wheel and ferris wheel rides, the city has something to offer to everyone. Sports fans enjoy the Oklahoma City Thunder NBA Team and Oklahoma City Dodgers Minor League Baseball Team. With many areas of the city becoming more popular with restaurants, shops and bars Oklahoma City is quickly becoming a desirable place to live. Easy to get around and with quick commutes to the suburbs, OKC offers a nice place to both work and live.
City of OKC: https://www.okc.gov/
Visit OKC: https://www.visitokc.com
Oklahoma City Public Schools: https://www.okcps.org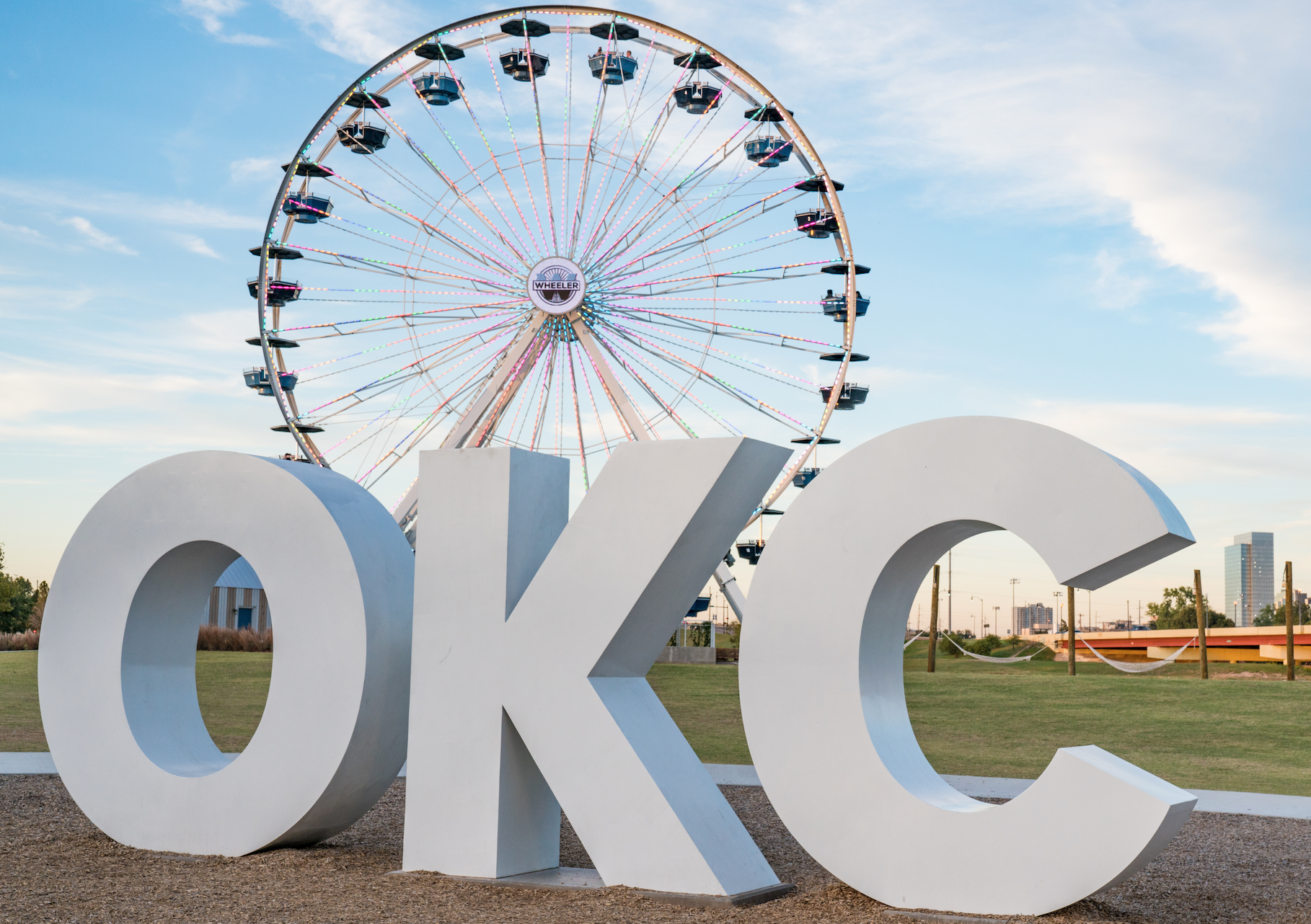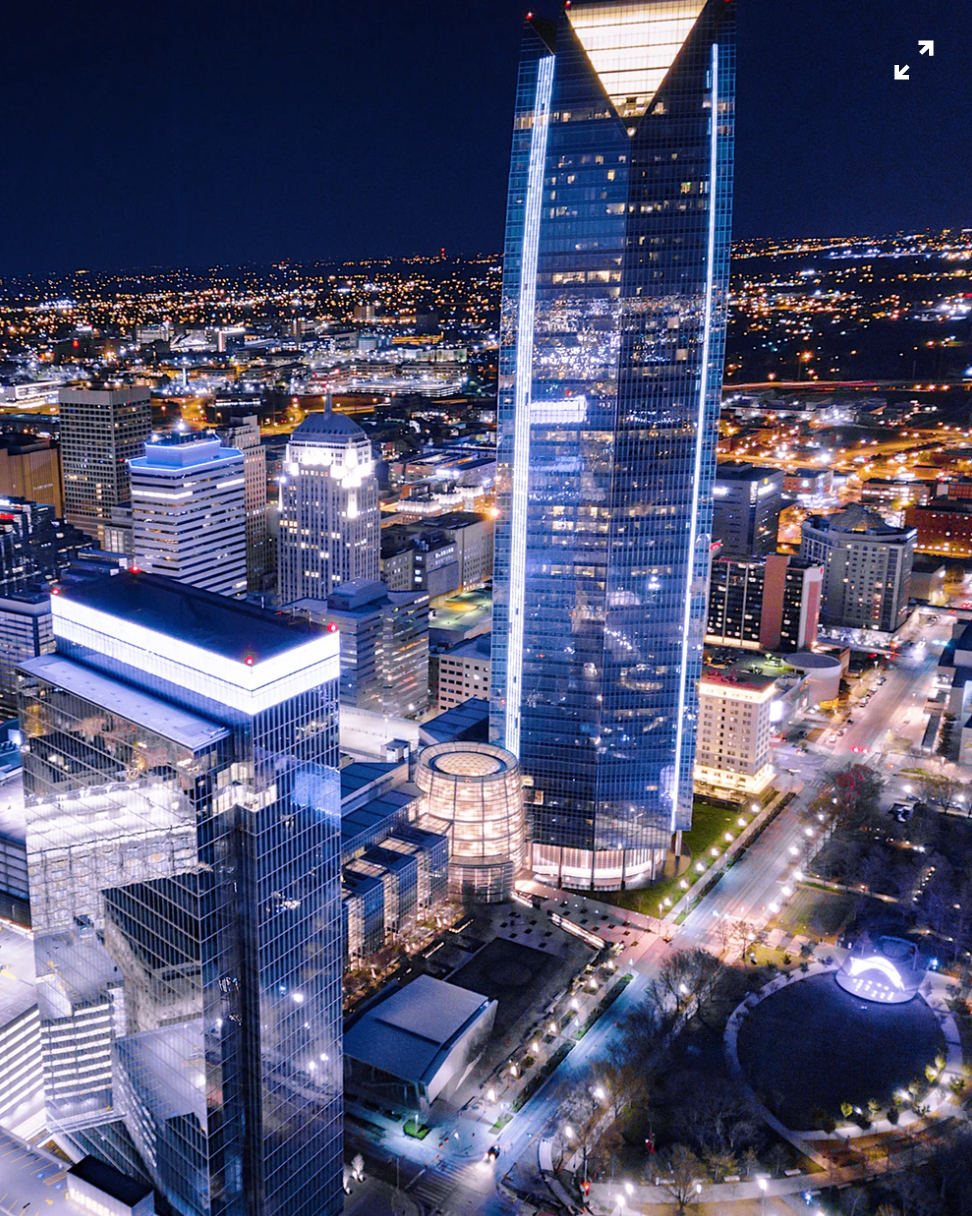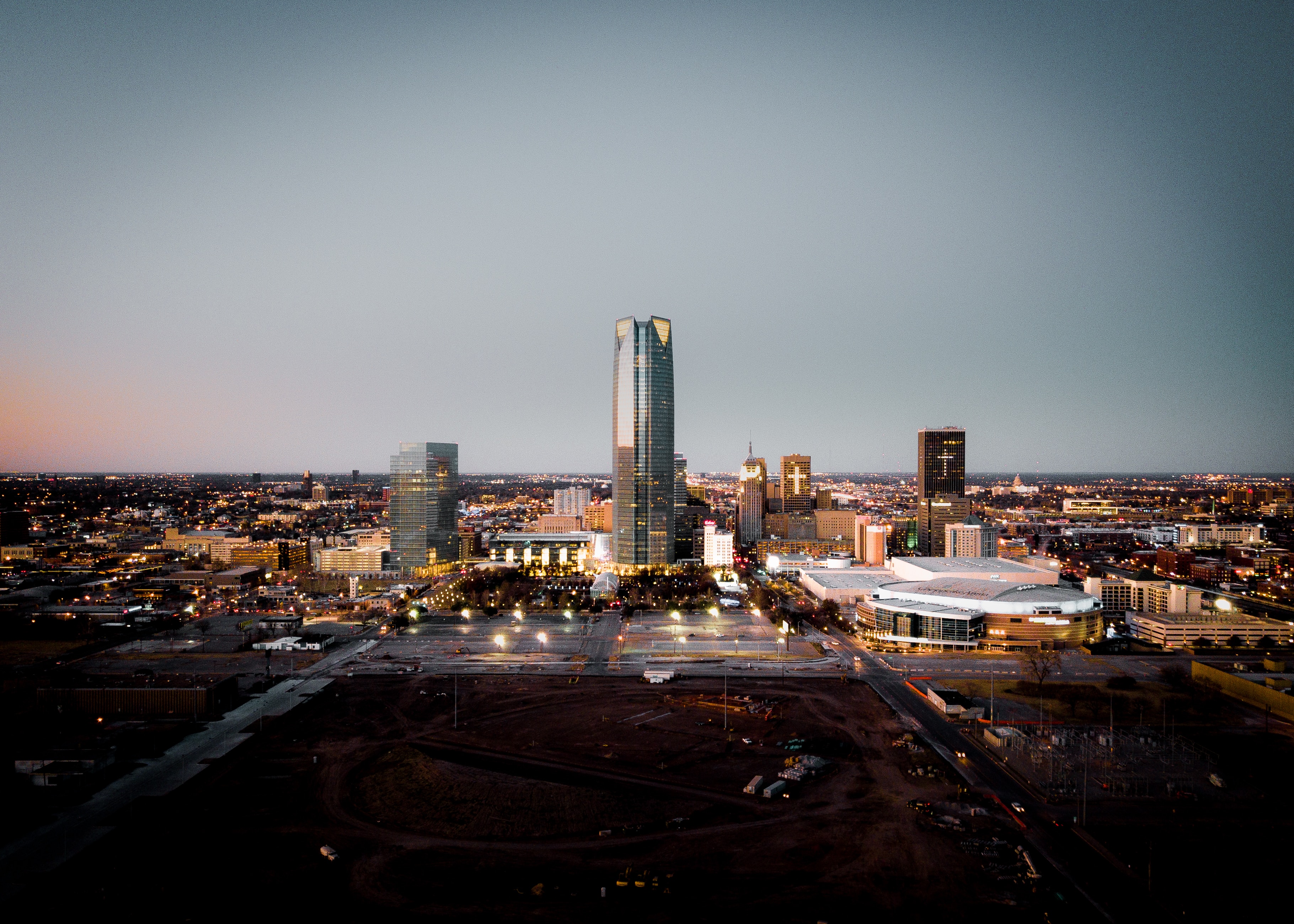 Properties in Oklahoma City
View our selection of available properties in the Oklahoma City area.
Inside Oklahoma City
Check out the latest demographic information available for Oklahoma City.
Overall Cost
VS National AVG
Housing Cost
VS National AVG
Entertainment Cost
VS National AVG
Utilities Cost
VS NAtional AVG
Crime Rate
VS National AVG
Oklahoma City Schools
Learn more about schools near Oklahoma City complete with ratings and contact information.
The Best in Oklahoma City
Browse through the top rated businesses in the most popular categories Oklahoma City has to offer.
Dine
Drink
Shop
Perk
Sweat
Groom
Wag