Area Highlights
A quick view of the most influential metrics in Nichols Hills.
Learn more about Nichols Hills
Nichols Hills is a quiet but action packed city located just north of downtown Oklahoma City. While they are best known for their upscale shopping, fitness studios, and restaurants and bars, the city also has scenic parks, jogging trails, and is home to the Oklahoma City Golf and Country Club. Popular Nichols Hills community events are their 4th of July Parade, Garden Tour, Oklahoma City Memorial Marathon, Redbud Classic, Nichols Hill Band, Annual Kitchen Tour, and more.
Nichols Hills OK: http://www.nicholshills.net
Oklahoma City Public Schools: https://www.okcps.org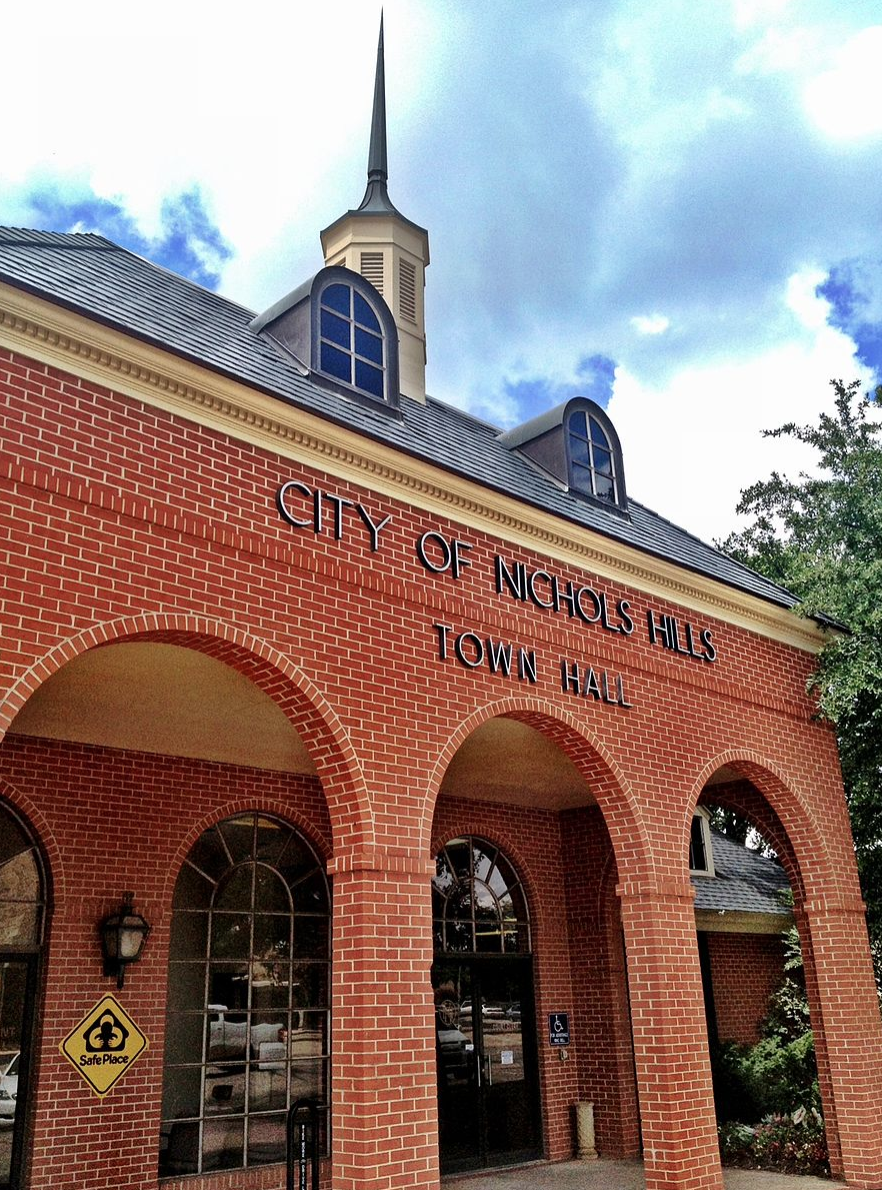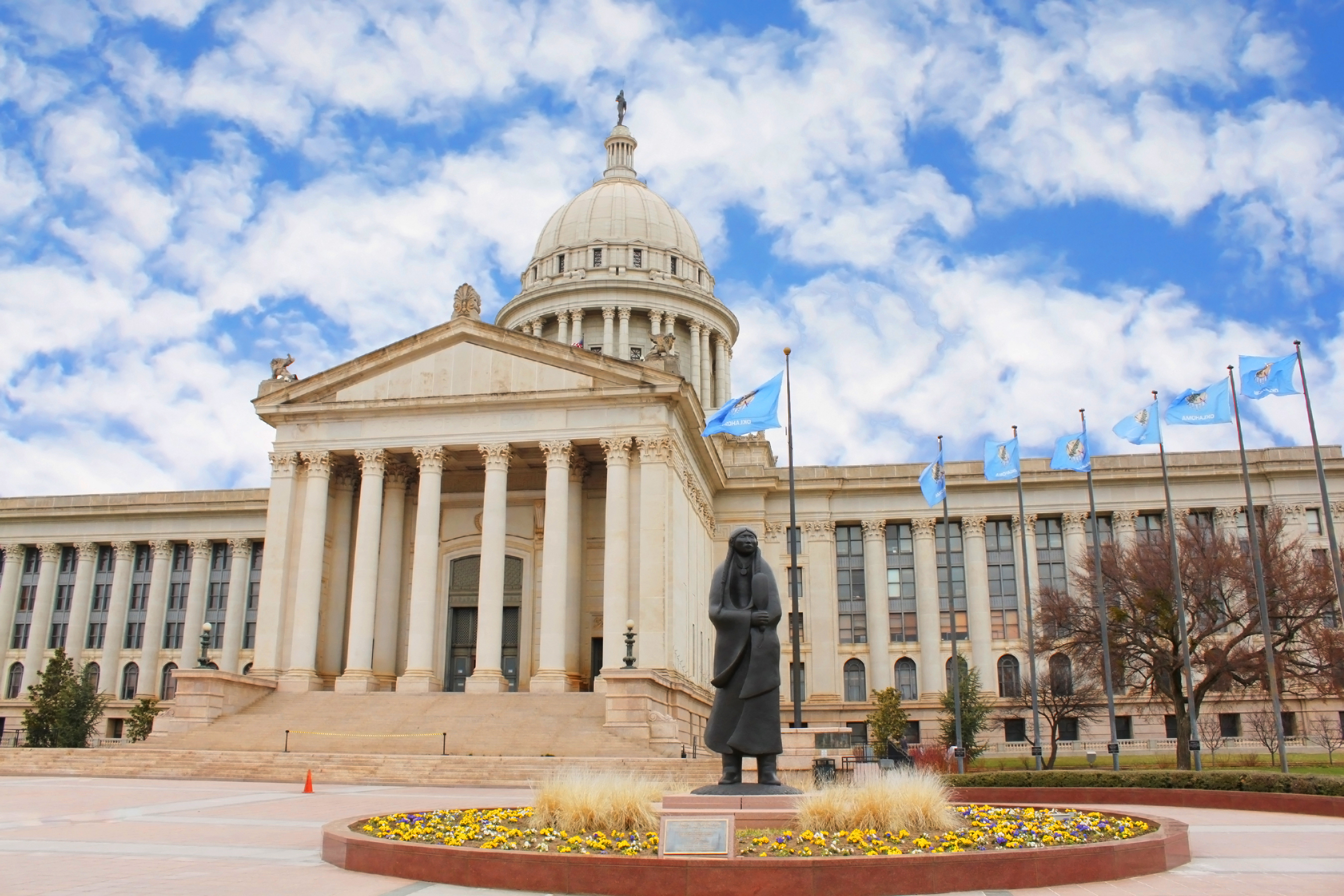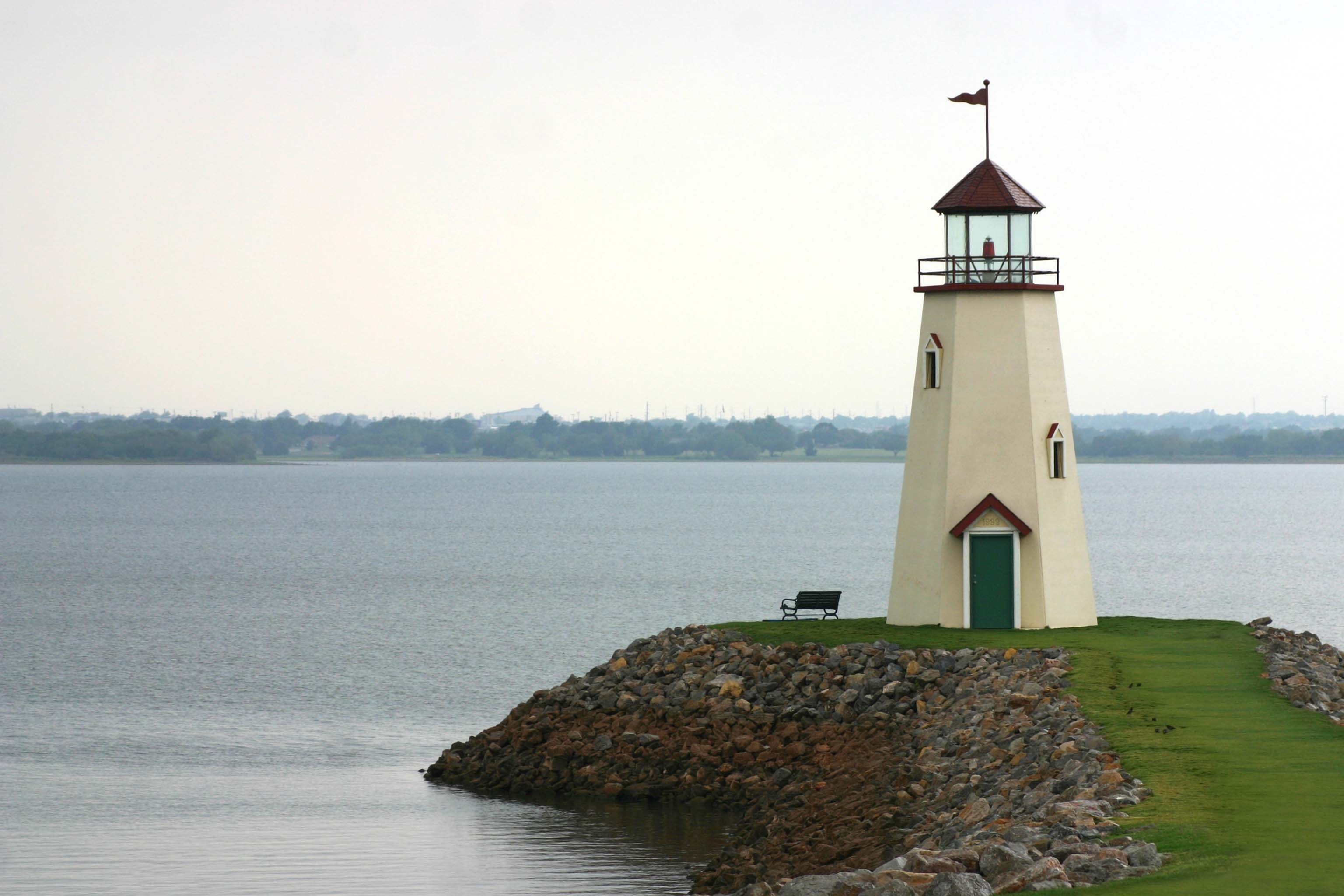 Properties in Nichols Hills
View our selection of available properties in the Nichols Hills.
Inside Nichols Hills
Check out the latest demographic information available for Nichols Hills.
Overall Cost
VS National AVG
Housing Cost
VS National AVG
Entertainment Cost
VS National AVG
Utilities Cost
VS NAtional AVG
Crime Rate
VS National AVG
Nichols Hills Schools
Learn more about schools near Nichols Hills complete with ratings and contact information.
The Best in Nichols Hills
Browse through the top rated businesses in the most popular categories Nichols Hills has to offer.
Dine
Drink
Shop
Perk
Sweat
Groom
Wag