Area Highlights
A quick view of the most influential metrics in Mustang.
Learn more about Mustang
Mustang is a growing suburb of Oklahoma City located on the southwest side of the metro. Founded in 1901 Mustang is rich in Oklahoma history and even offers their very own Mustang Historical Society open to the public. From adult and youth sports leagues, an aquatic and recreation center, parks, and community events, Mustang has a lot to offer.
Mustang Public Schools: http://centennial.mustangps.org/mustangpublicschools_home.aspx
Mustang OK: https://www.cityofmustang.org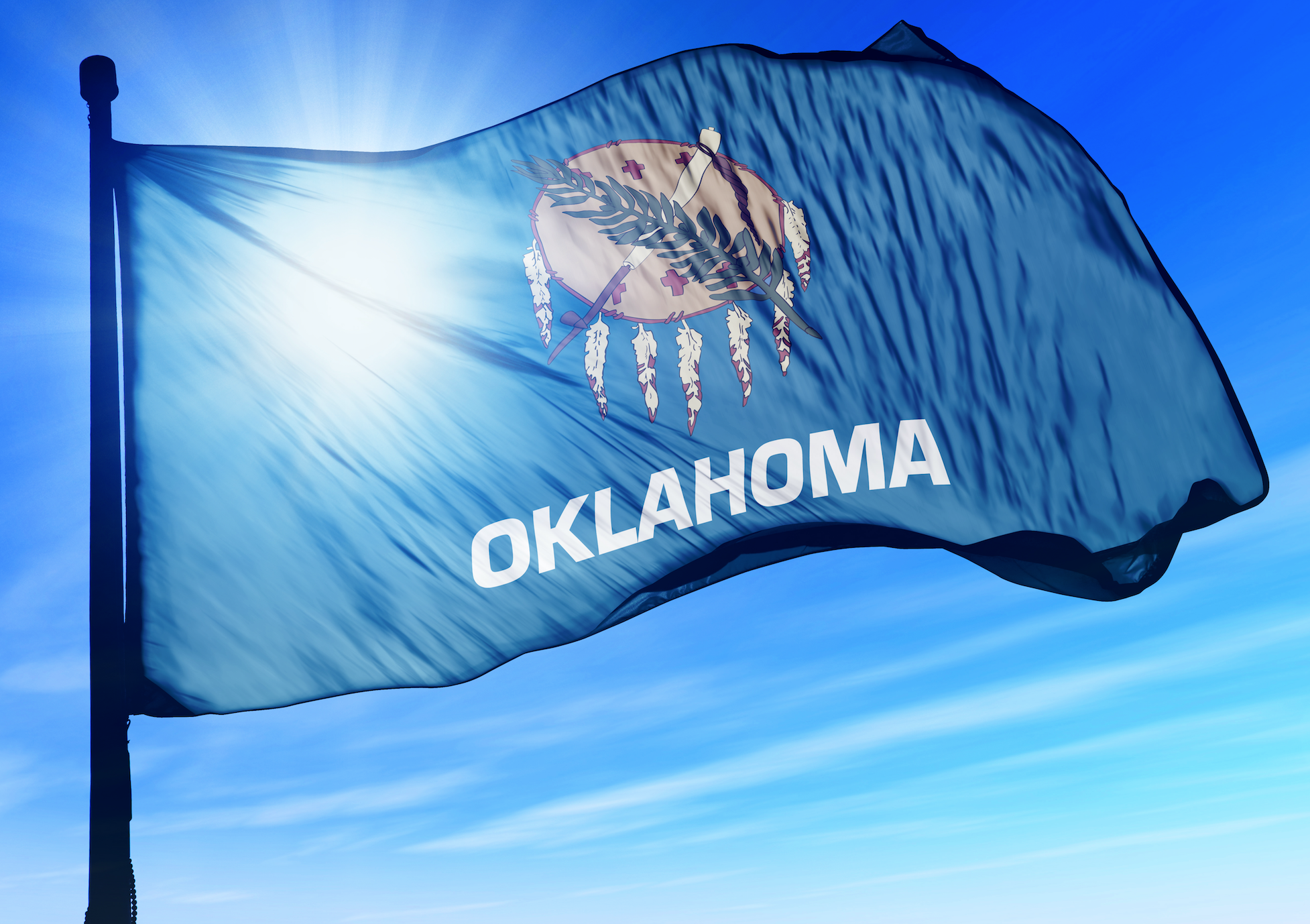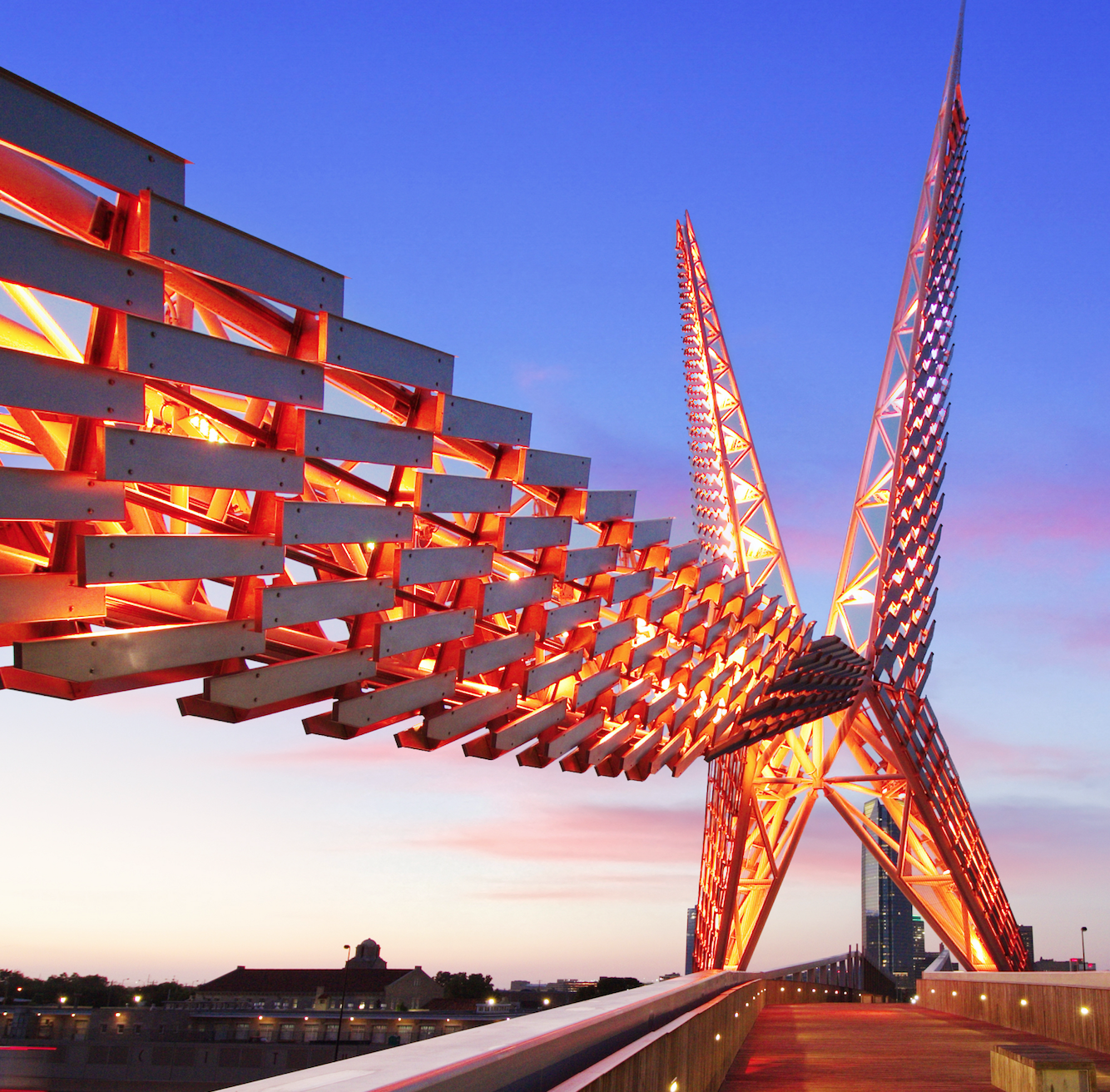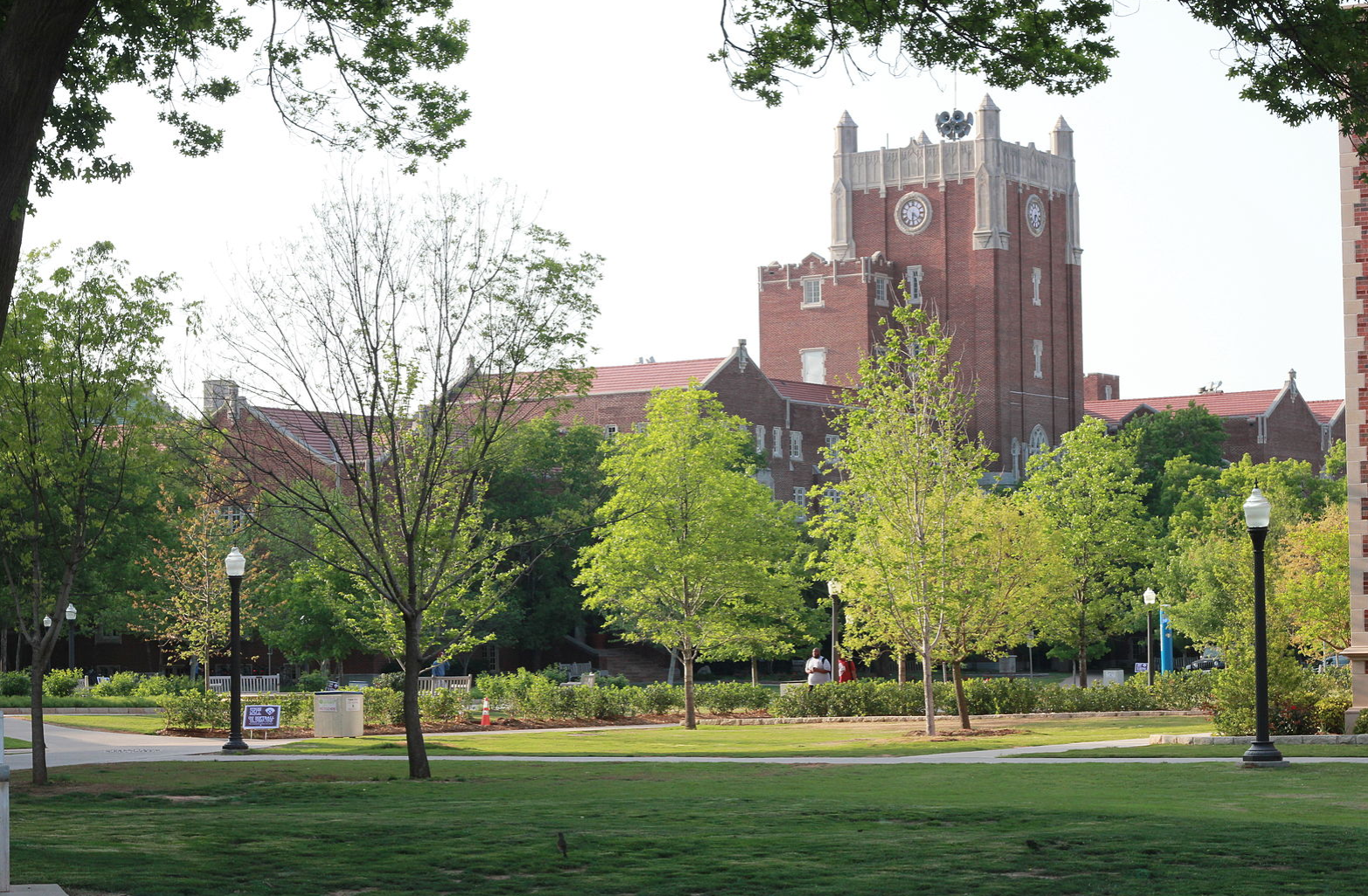 Properties in Mustang
View our selection of available properties in the Mustang area.
Inside Mustang
Check out the latest demographic information available for Mustang.
Overall Cost
VS National AVG
Housing Cost
VS National AVG
Entertainment Cost
VS National AVG
Utilities Cost
VS NAtional AVG
Crime Rate
VS National AVG
Mustang Schools
Learn more about schools near Mustang complete with ratings and contact information.
The Best in Mustang
Browse through the top rated businesses in the most popular categories Mustang has to offer.
Dine
Drink
Shop
Perk
Sweat
Groom
Wag