Area Highlights
A quick view of the most influential metrics in Arcadia.
Learn more about Arcadia
Arcadia is a town located on the far northeast corner of the Oklahoma City Metro. Popular for POPS- a fun soda bar, the town offers small town charm while not being too far from the metro. Other attractions of Arcadia are the Arcadia Round Barn, Arcadia Festival & Rodeo, Washington Irving Monument, Chesrow/Cesario Art Gallery, and Lake Arcadia. If you're looking for a small town with the ability to access big city amenities daily, Arcadia may be that place for you.
Arcadia OK: https://townofarcadia.com
Arcadia Public Schools: http://apshuskies.org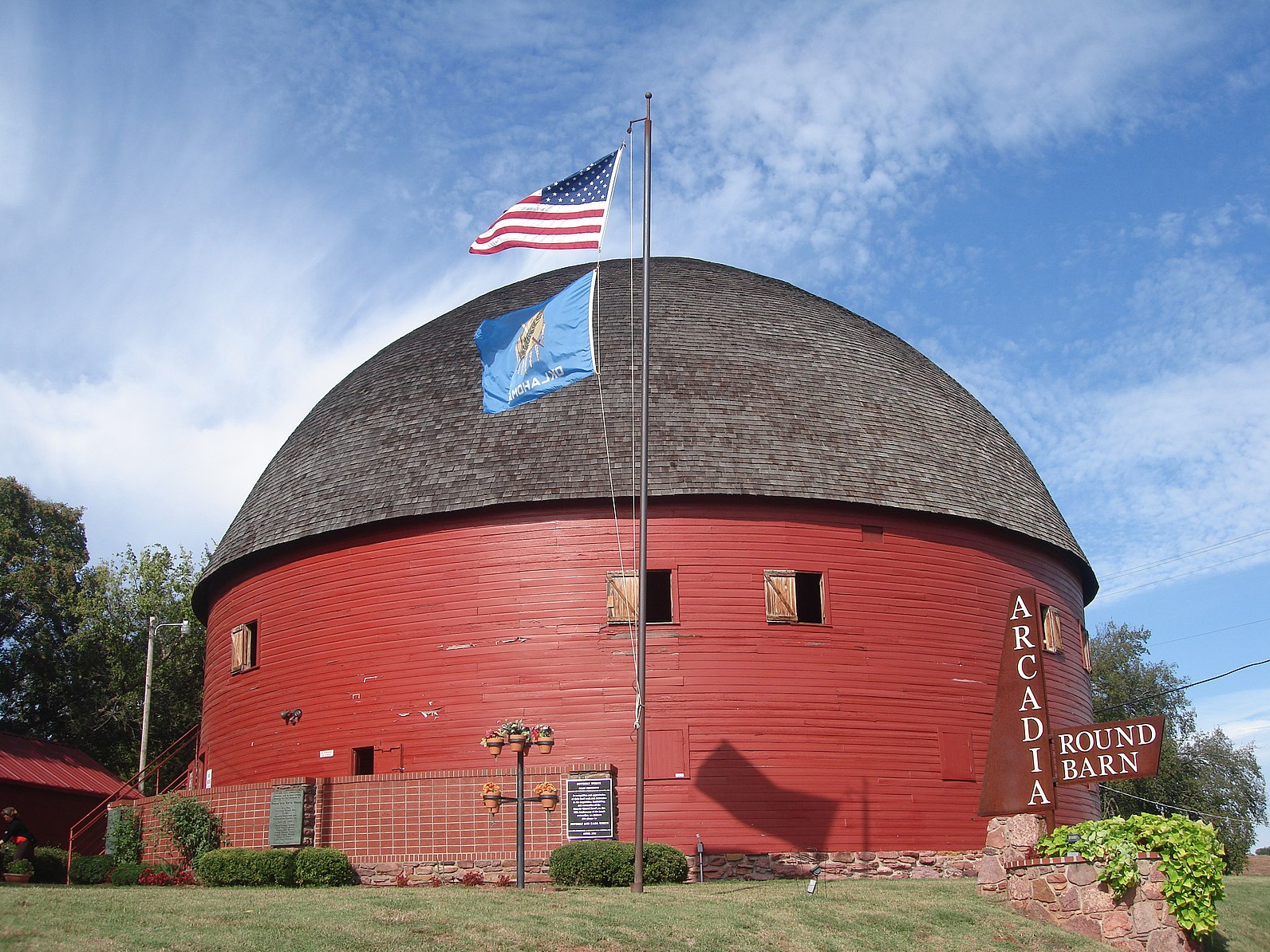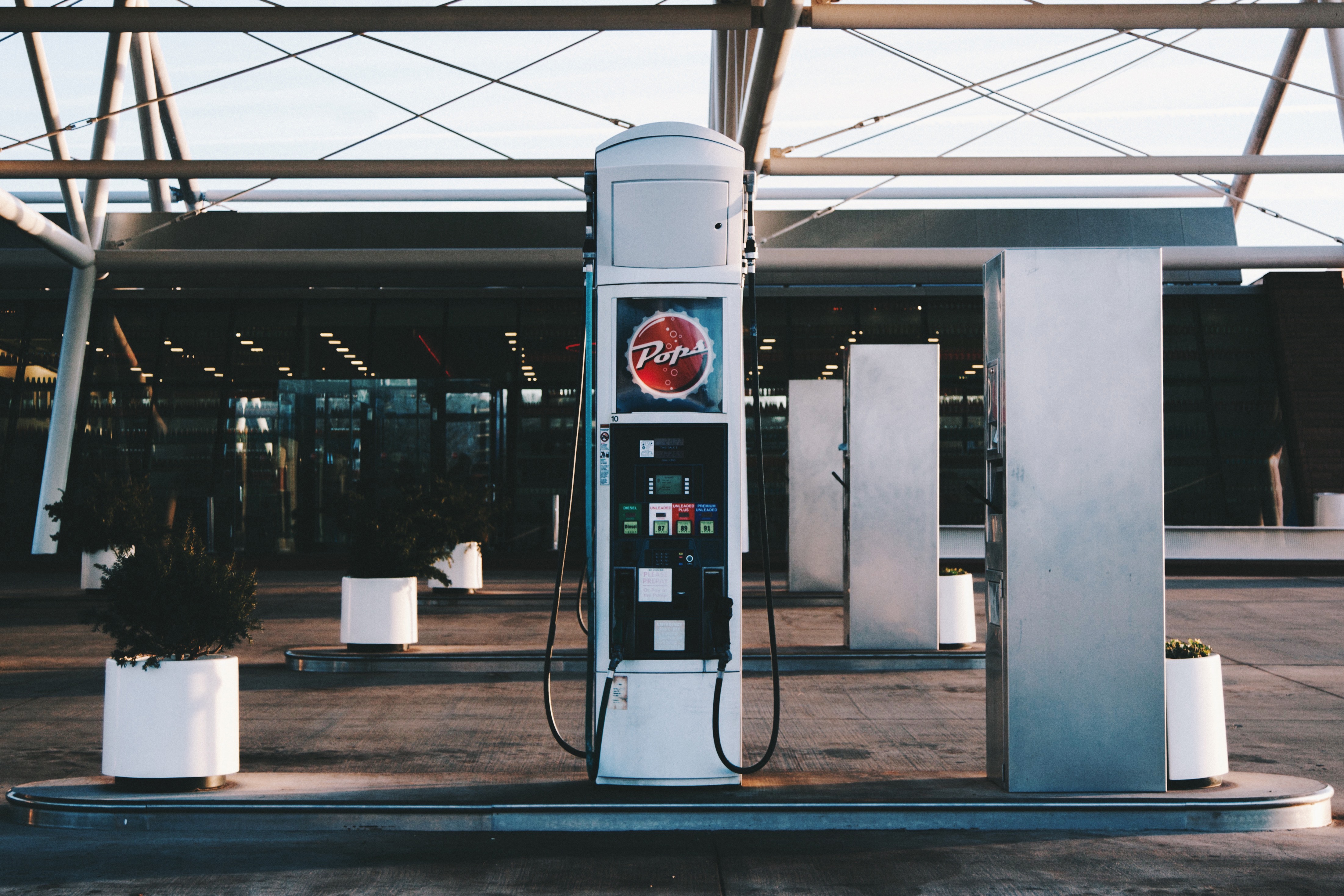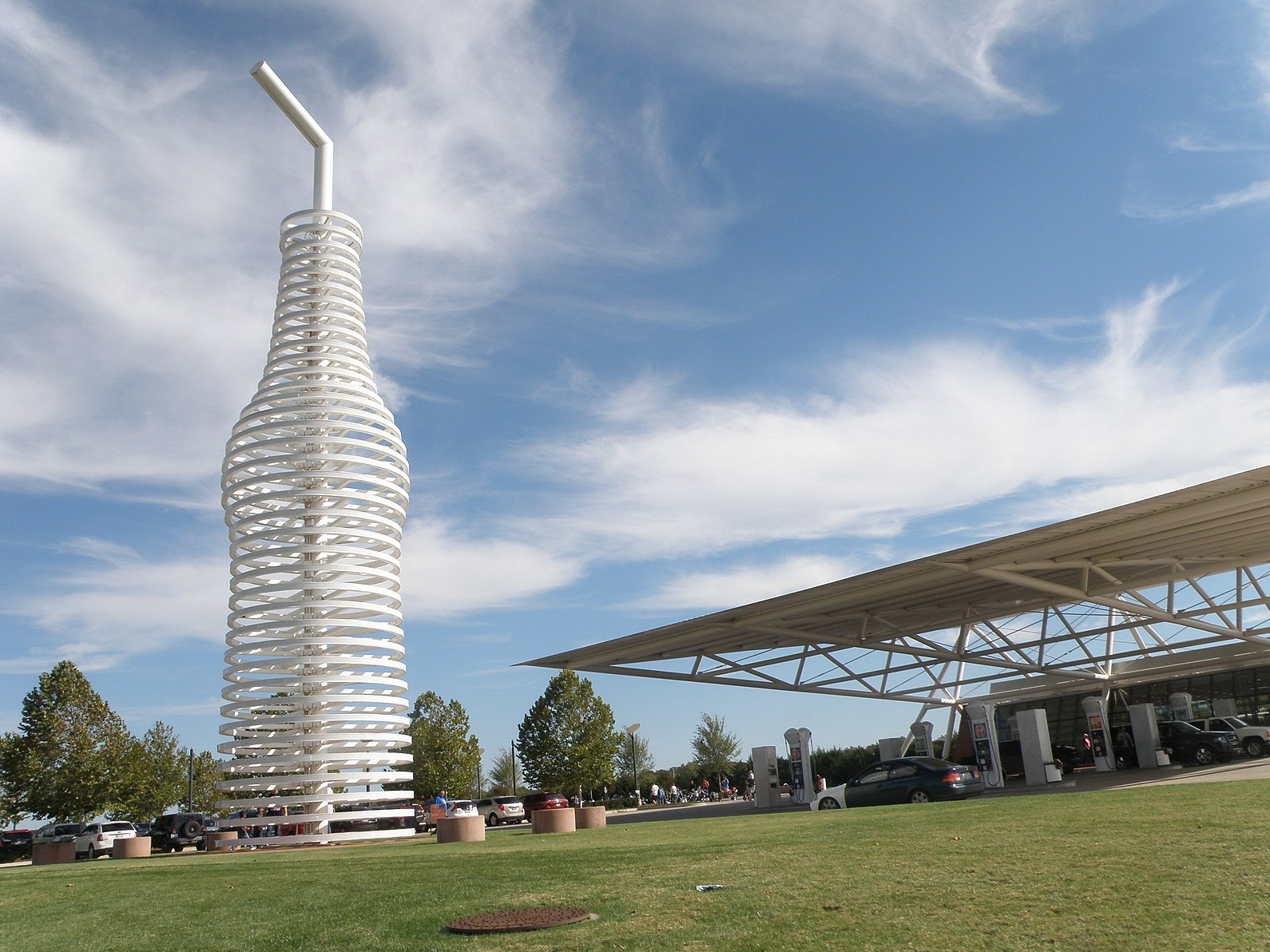 Properties in Arcadia
View our selection of available properties in the Arcadia.
Inside Arcadia
Check out the latest demographic information available for Arcadia.
Overall Cost
VS National AVG
Housing Cost
VS National AVG
Entertainment Cost
VS National AVG
Utilities Cost
VS NAtional AVG
Crime Rate
VS National AVG
Arcadia Schools
Learn more about schools near Arcadia complete with ratings and contact information.
The Best in Arcadia
Browse through the top rated businesses in the most popular categories Arcadia has to offer.
Dine
Drink
Shop
Perk
Sweat
Groom
Wag